HWC has partnered with Microsoft to bring a wide variety of solutions to our clients. As a Microsoft Silver Partner, we have demonstrated that we are competent and committed to delivering products and services based on their rigorous requirements.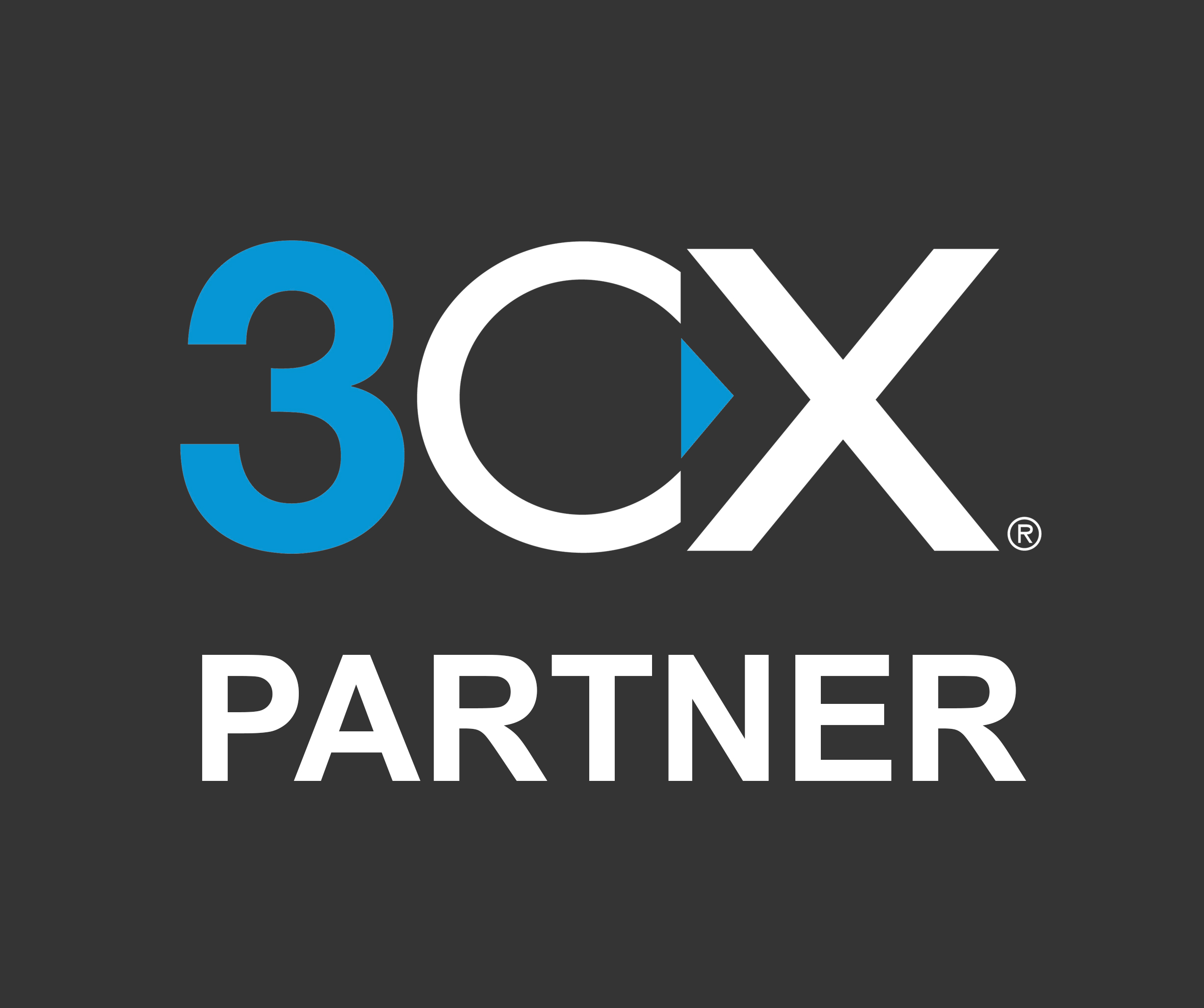 HWC is committed to delivering solid voice communications. 3CX allows us to deliver stable enterprise-grade communications in the cloud and on-premise environments. As a 3CX Bronze Partner, we are qualified to deploy and implement 3CX solutions to meet the needs of clients both large and small.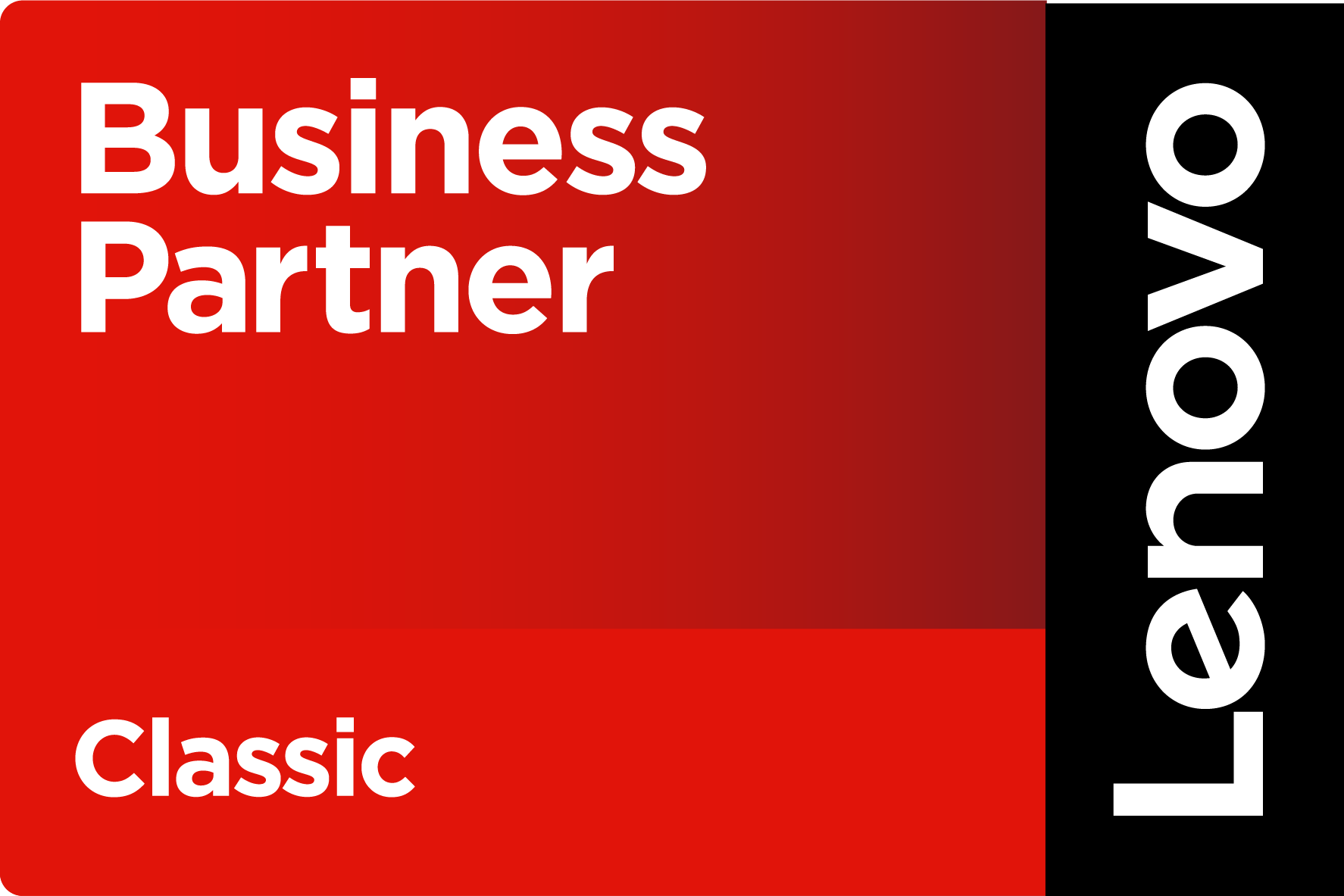 HWC has been selling Lenovo servers, desktops, laptops, and accessories since day one. As a Lenovo Business Partner, we have demonstrated our commitment to delivering high-quality hardware at an affordable price. HWC can custom implement Lenovo hardware solutions for both SMB and government clients.

HWC can deliver high-speed internet services to our business clients through our partnership with Surf Broadband Solutions. Surf offers secure, high-capacity solutions that are custom-tailored to your business needs. HWC is your partner of choice for fiber and wireless internet from Surf Broadband.